Lenox Square Fireworks may be cancelled... but East Atlanta's are not!
Update! We've got video... :)
You won't need to travel far this year to get your fill of Fourth of July fireworks this year... they will be in your backyard!
The same organization that brought you this past year's New Years Eve fireworks show in East Atlanta is at it again, hosting "Red, White and BOOM!"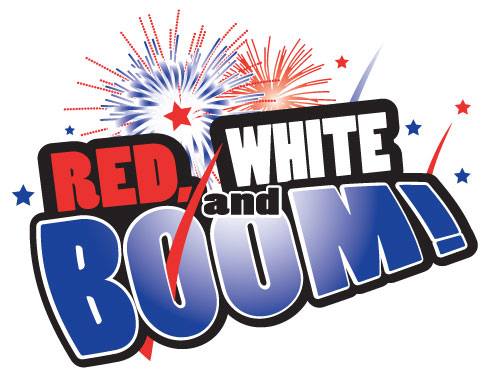 Sunday, July 2nd 2017
7pm-10pm
After it starts to cool off for the day... Professional Pyromusical Fireworks Display at 9:30pm by J&M Displays!
Recent East Atlanta News & Events